1963 Lakeway Inn, Marina, and Residential Resort Community was developed making Lakeway Marina the first marina on Lake Travis.
1972 The M.Y. (Motor Yacht) Lakeway was purchased for Lake Travis pleasure cruises
1974 Lakeway Marina was expanded
1987 Steve Allen began working as a dockhand/ski boat driver. He is now part owner in the marina.
1988 Mayor Ed Smith proclaimed 1988 as the Silver Anniversary Year in Lakeway, The Mens Breakfast Club announced its publicity campaign and included a Youth Fishing Clinic and Derby and an Evening Parade of Lights to Lakeway Boat Owners
1990 Service Manager, Michelle Joseph started working on July 4th as a cashier. She is still with us today!
2001 General Manager, Jodi Looper began as a cashier
2008 Marina purchased by Janet Caylor and Steve Allen
2009 New F dock replaced
2010 New K dock and new tram replaced
2012 Vintage Ships Store replaced with Fabulous New Lake Lubbers Hang Out & Stand Up Paddleboard Rentals Added!
2013 New Breakwater installed
2014 June 12th 2014 - Tornado visits the marina
2015 G - J - M Docks were replaced and converted all 4ft walkways to 8ft walkways
2016 Team Colton Etheridge started working at the marina at age 15, Quickly promoted to Boat Ramp Manager
2016 6 New rental Kayaks were added to the fleet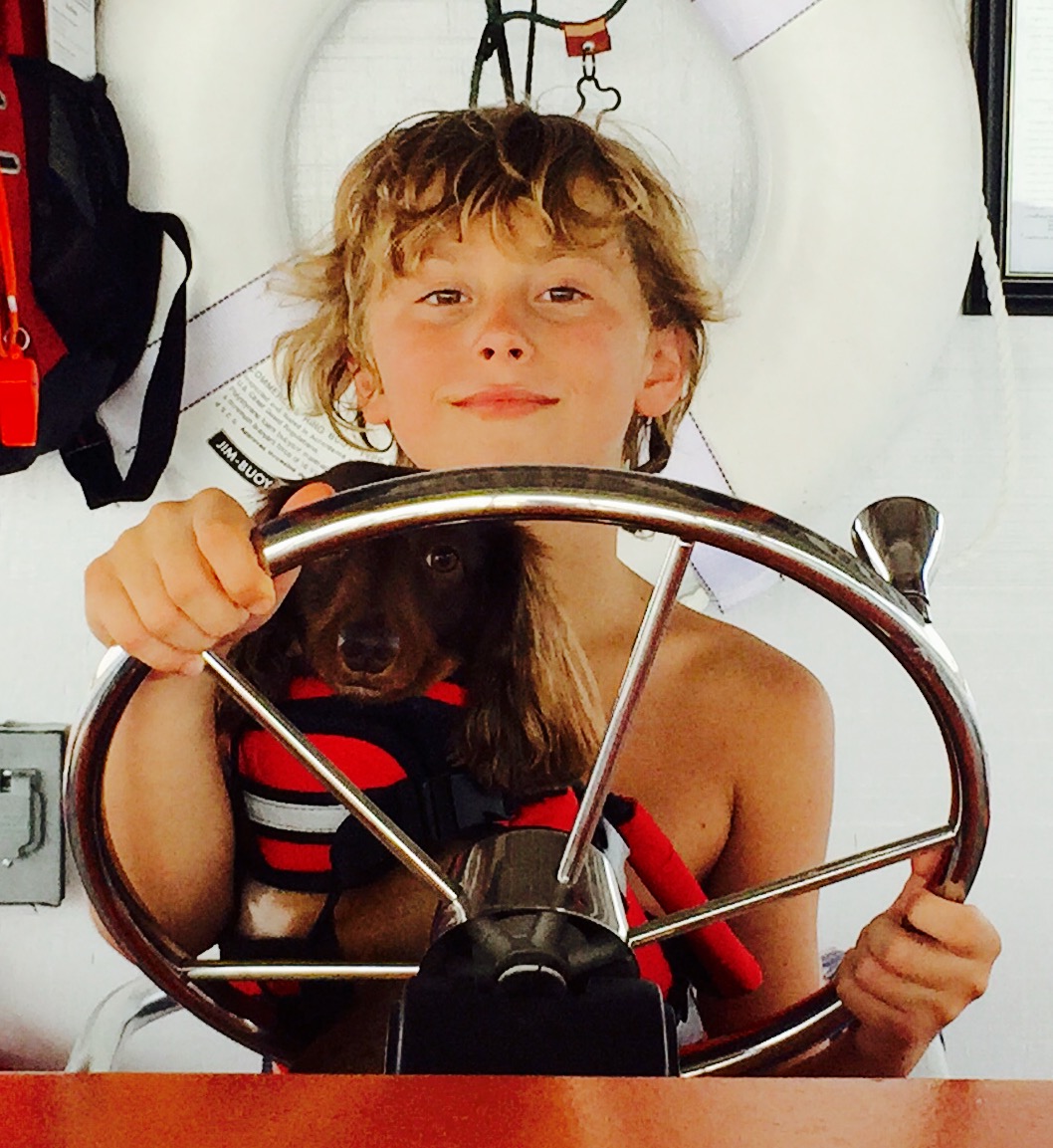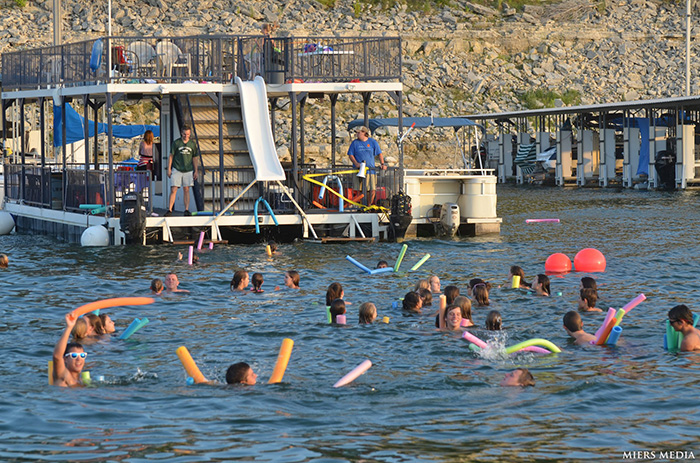 Our Friends
We work along side the following list of wonderful friends and business partners:
There is not another lake like it. Adored by many, scenic Lake Travis is 63.75 miles long, and with a maximum width of 4.5 miles. The blue water, bluffy lake covers 18,929 acres, and has a capacity of 1,953,936 acre-feet. The lake is considered full pool at an elevation of 681.1 msl. At this elevation the lake contains 382,092,882,600 gallons of water. Woah, I know. There are 270 miles of scenic shoreline around the lake and a lot of it is rocky, bluffy limestone with areas of dripping springs and coves that are breathtaking.
It has a maximum depth of 210 and an average depth of 62 feet. The lakes historic high level is 710.4 feet msl on Christmas Day, in December 25, 1991. Its historic low level is 614.2 feet msl on August 14 1951. Lake lovers were not happy campers in 1951, you can bet. Actually, Lake Travis was created by the impounding of the Colorado River by the construction of Mansfield Dam in 1937- 41. The dam is 266.41 feet high. The length is 7,089.39 feet. At the base it is 213 feet thick. The Dam has 24 floodgates at 4,770 cfs each. Each floodgate is 8.5 feet in diameter.
You can learn more about Lakeway, by visiting the Heritage Center on your way to the marina. And here's a little more historical information on the town of Lakeway.
To ensure that you have a good time, it's important that we have happy helpful crew ready to serve you.
From the most experienced maintenance professionals to the most patient boat driver to just a warm welcome and good service when you pull up to grab an ice cream cone and fill up your tank, we have the people to make your day on the lake nothin' but fun.
Mouse over any of the photos here and take a look at the smiles and good attitudes we have on staff to help you. Come see us and see why people have loved Lakeway Marina for decades.